Antenatal, Breastfeeding & Postnatal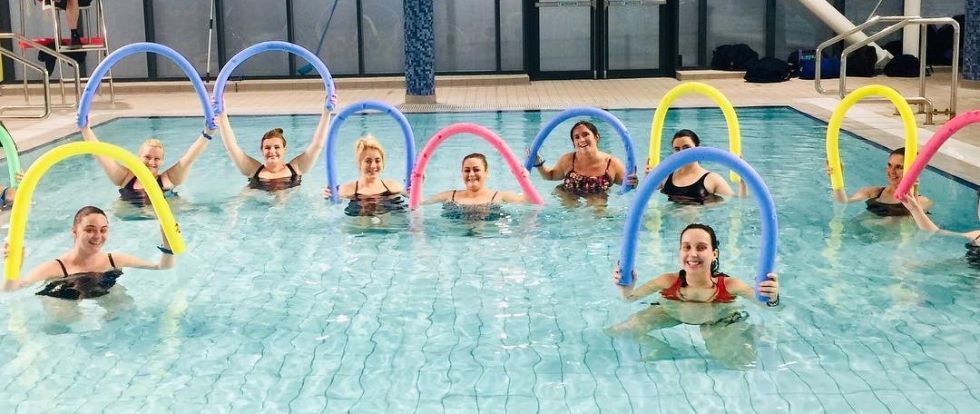 During this challenging time of the Covid-19 Pandemic, we are continuing to provide support to mums, and dads as well, during the Antenatal period and also once their new baby has arrived! We have a qualified Health Visitor attached to our project who is available weekly to support, give advice, signpost and provide information to mums, and we have a number of online resources ongoing as well.
We are also continuing to provide encouragement and support to breastfeeding mums or those who are considering this as an option, and have a number of ways that we can support you in this.
Our Postnatal services are also continuing during this period, and we would love to get in touch once your new arrival has come along, to support you in getting registered with Colin Sure Start and see what we can do to help and explain our services. There is a range of useful information and resources on the following links, and please feel free to get in touch through the 'Contact Us' link, which will email directly to Maggie, our Health Visitor, or Julie Anne, our Breastfeeding Champion!
Colin Sure Start, Unit 21, Dairy Farm Centre, Stewartstown Road, Dunmurry, Belfast, BT17 0 AW Telephone: 028 9060 1417
Charity No: NIC103284 | Company No: NI42091