Colin Sure Start Organisational Chart
Meet the Team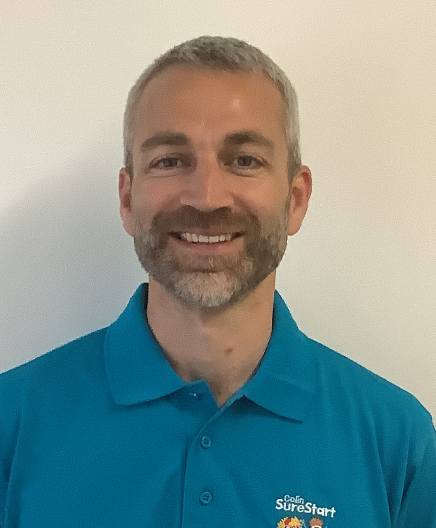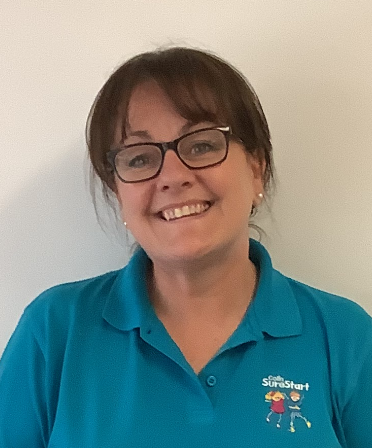 Mandi Rafferty
Project Support Coordinator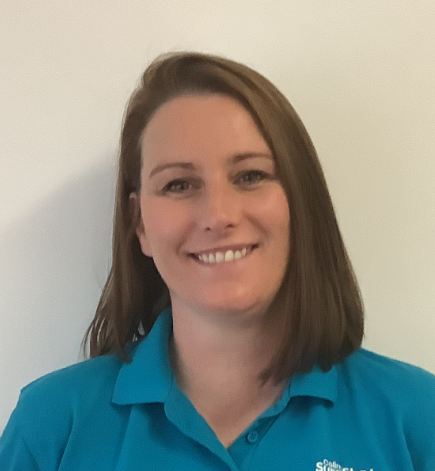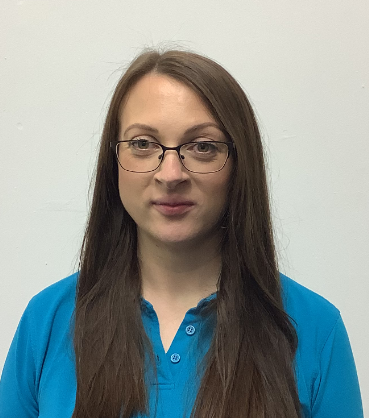 Kelly Watson
Early Learning Coordinator - Kelly manages the Early Years' services including Developmental Programme for 2-3 Year Olds and our Play2Learn programmes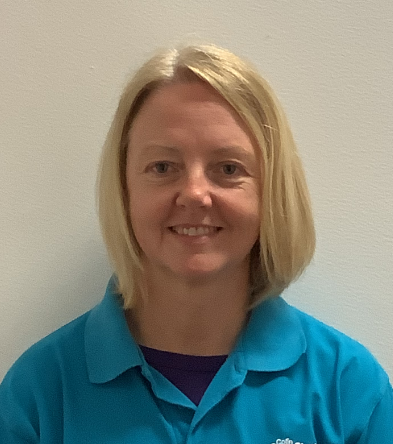 Julie Anne Murphy
Family Support Coordinator - Julie Anne manages the Family Services including home support, our parent support programmes and services.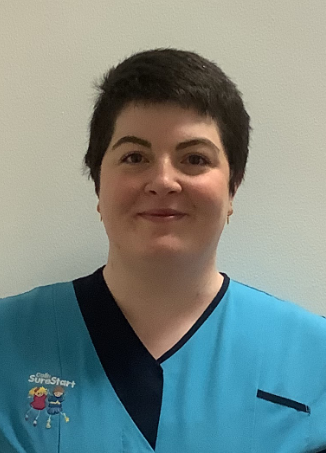 Margaret Clinton
ESL & Grandparent Family Worker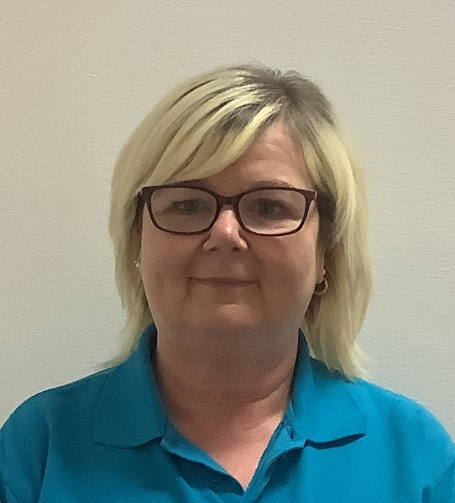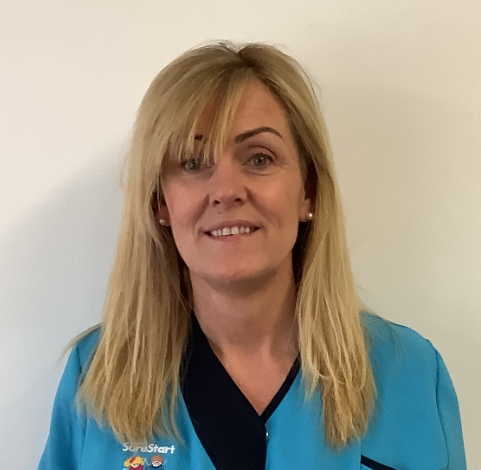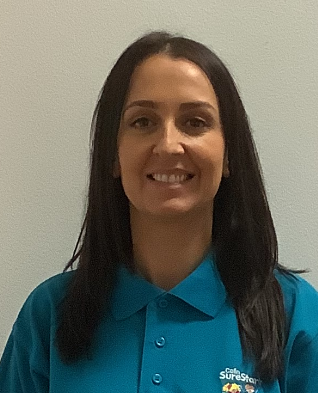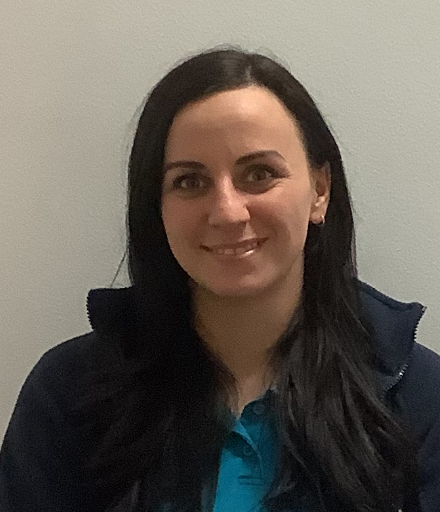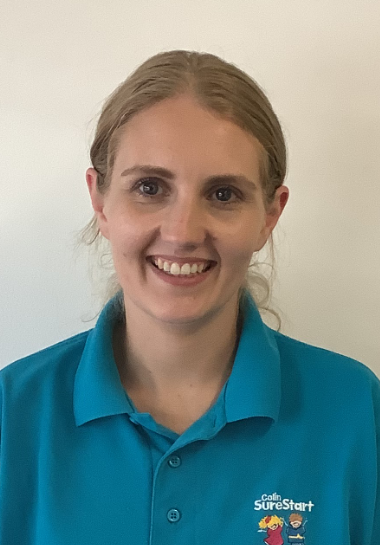 Rebecca Twinem
Family Worker with Additional Needs Focus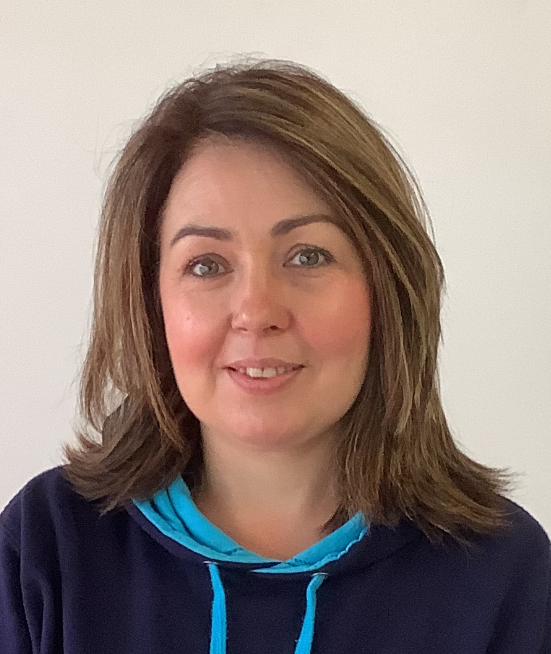 Gael McAllister
Family Worker - Additional Needs Focus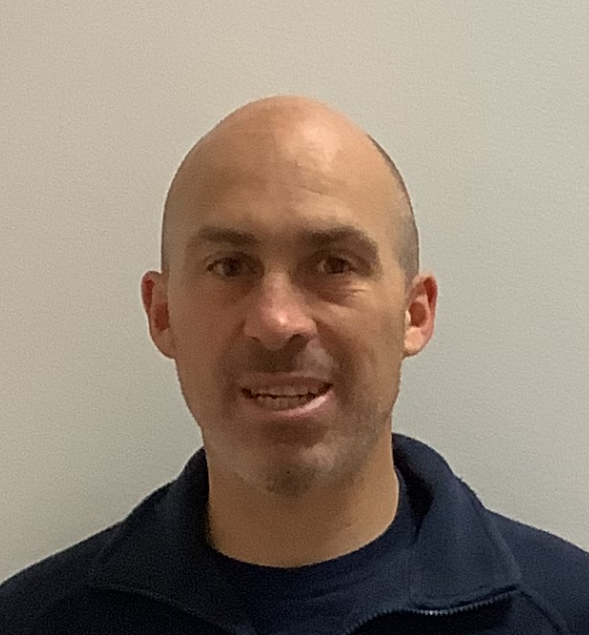 Antoine O'Fionnagain
Fathers Worker. Antoine looks after our Fathers groups and services for Dads, Grandads and Male carers.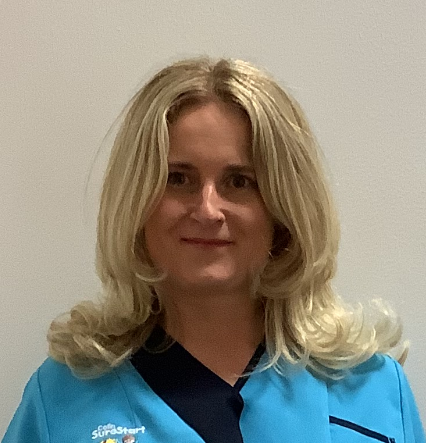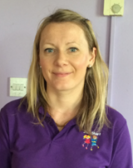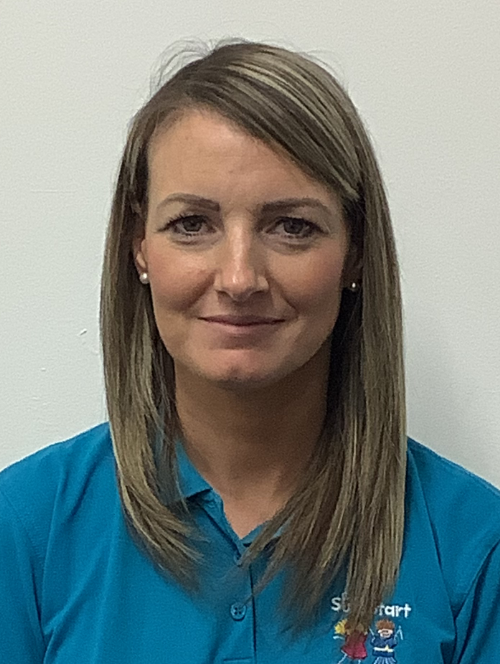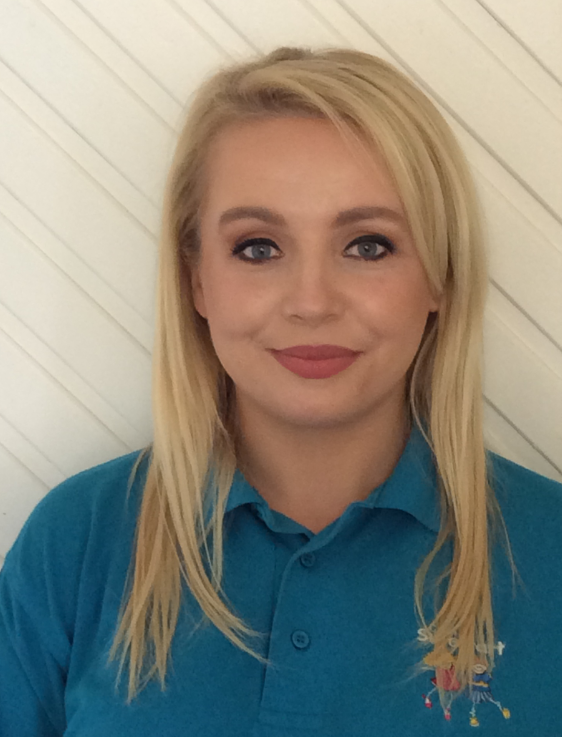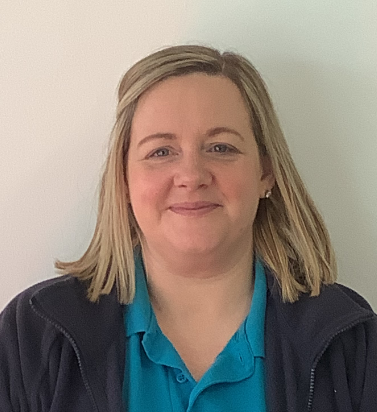 Ellen Morgan
Early Years Supervisor - Lagmore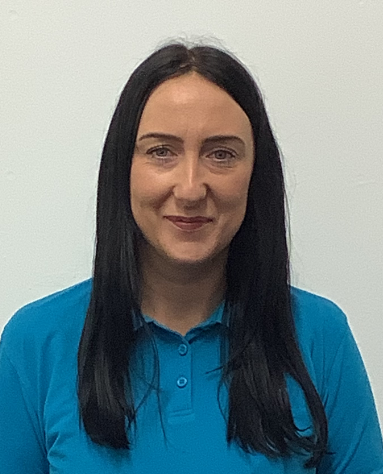 Louise Butler
Early Years Assistant - Lagmore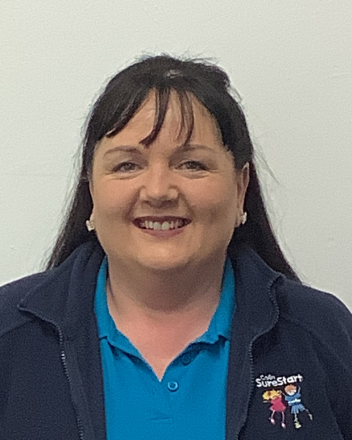 Fiona Clifford
Early Years Assistant - Lagmore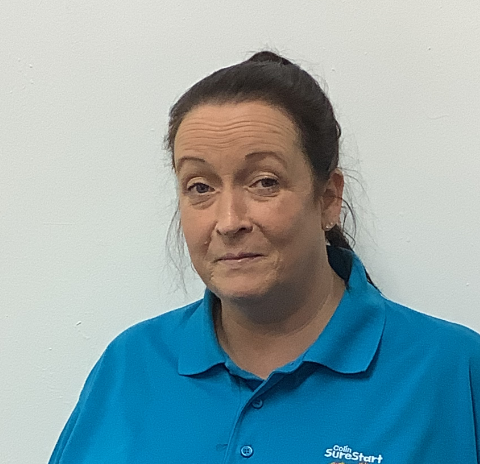 Tina Stanley
Early Years Supervisor - St Therese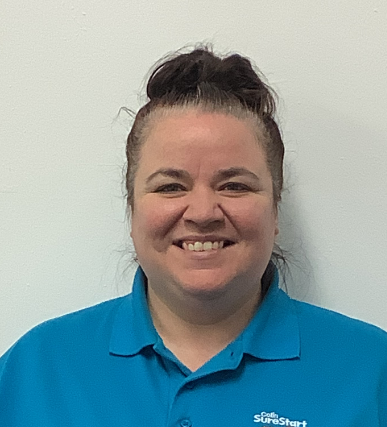 Kelly Bailey
Early Years Assistant - St Therese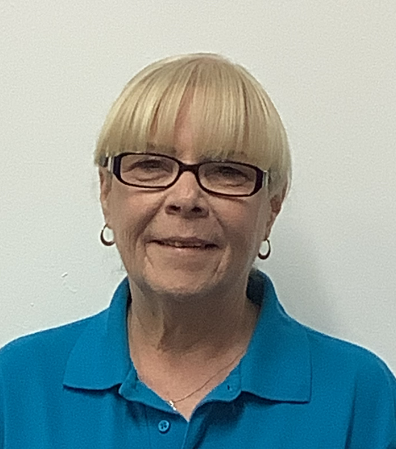 Ann Morelli
Early Years Assistant - St Therese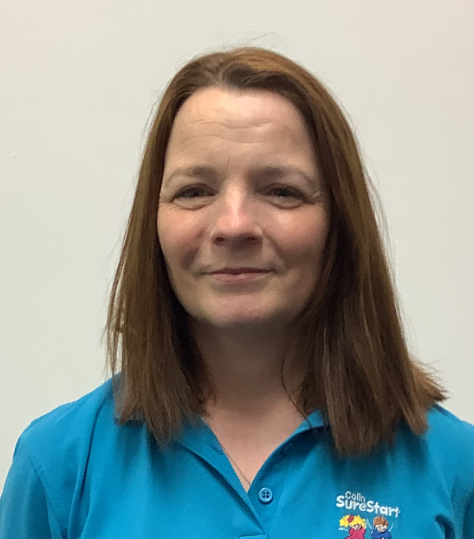 Deirdre McAteer
Early Years Supervisor - LVEP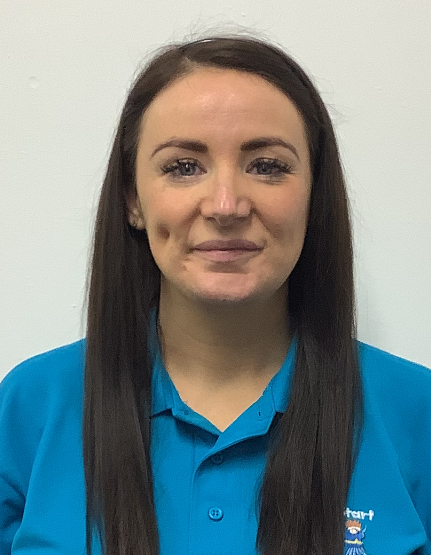 Colleen Braithwaite
Early Years Assistant - LVEP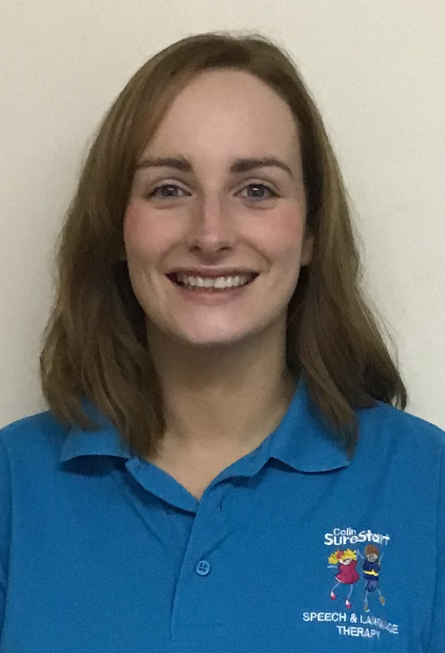 Jenny McGranaghan
Speech & Language Therapist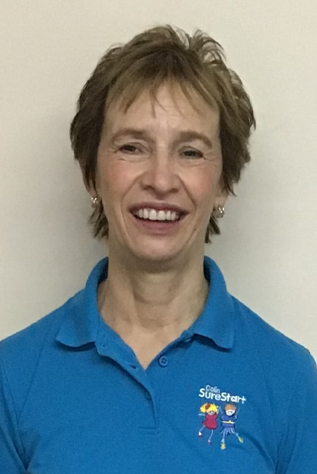 Colin Sure Start, Unit 21, Dairy Farm Centre, Stewartstown Road, Dunmurry, Belfast, BT17 0WA Telephone: 028 9060 1417
Charity No: NIC103284 | Company No: NI42091