Colin Sure Start Organisational Chart
Meet the Team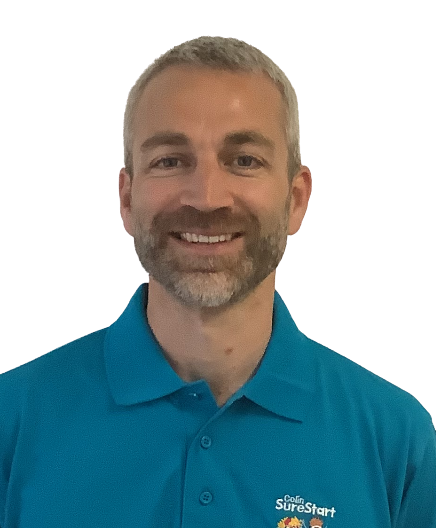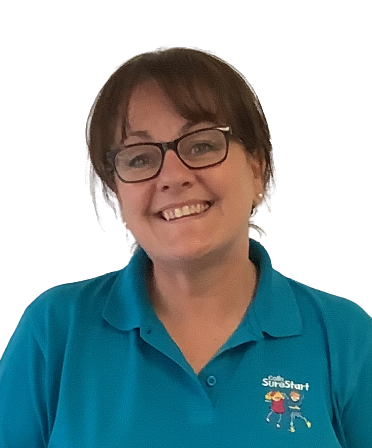 Mandi Rafferty
Project Support Coordinator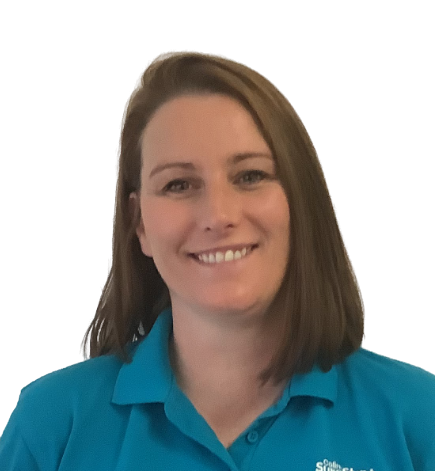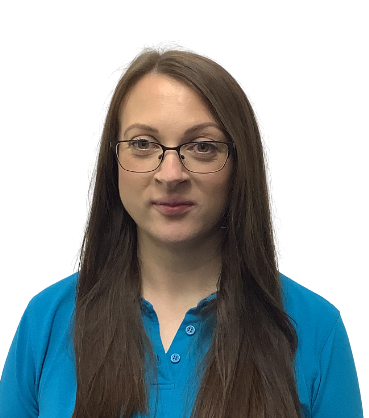 Kelly Watson
Early Learning Coordinator - Kelly manages the Early Years' services including Developmental Programme for 2-3 Year Olds, Play2Learn programmes, Little Rainbows and Additional Needs support team.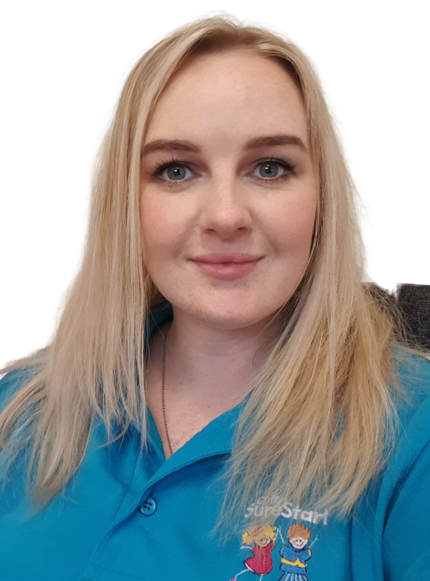 Orla Kelly
Family Support Coordinator - Orla manages the Family Support Service including our home visiting and group facilitation programmes and parenting programmes.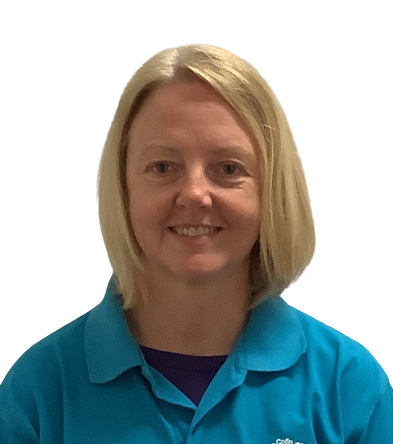 Julie Anne Murphy
Health Practitioner - Julie Anne heads up our Antenatal services, Breastfeeding support and does our early Postnatal visits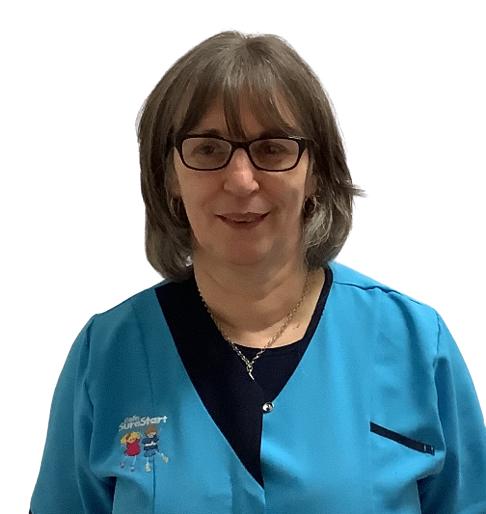 Margaret Clinton
ESL & Grandparent Family Worker - Margaret looks after our Grandparents support services as well as our supports to families where English is not their first language.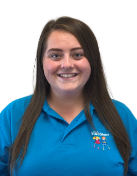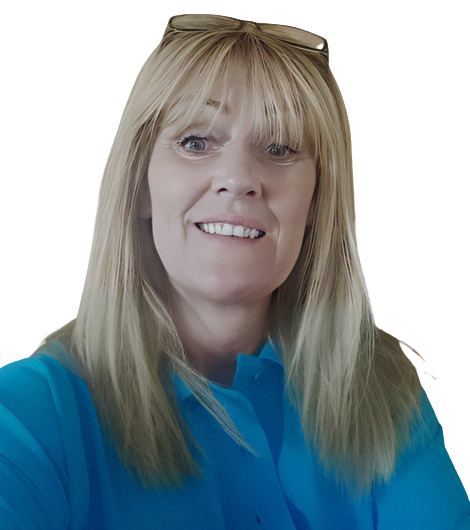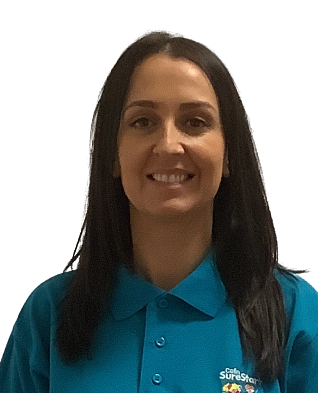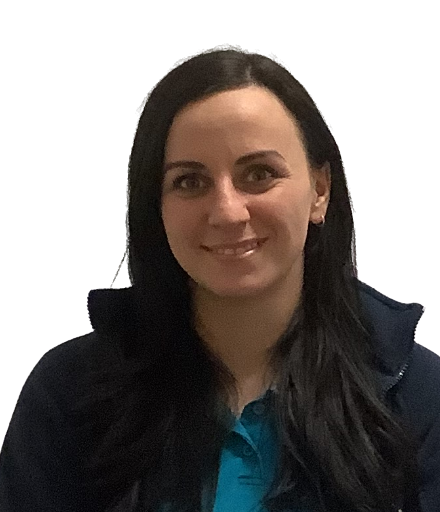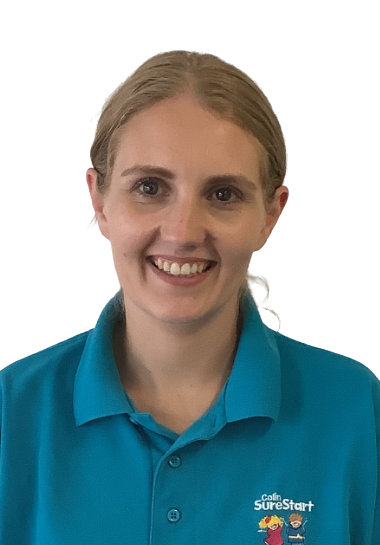 Rebecca Twinem
Family Worker with Additional Needs Focus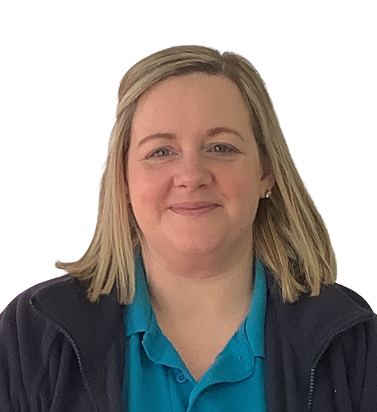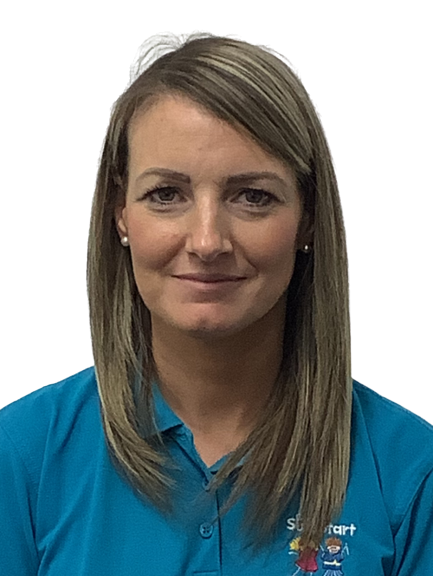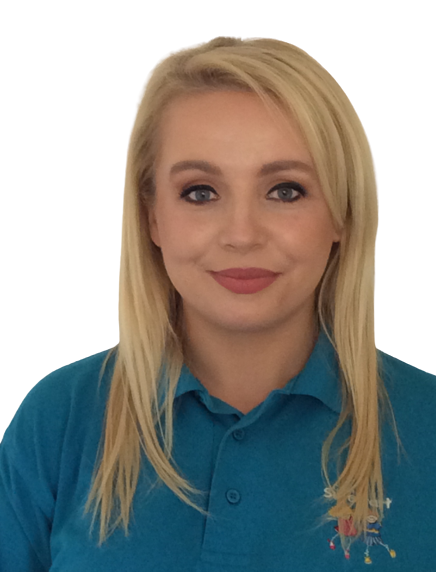 Ciara Campbell
Developmental Programme for 2-3 Year Olds Manager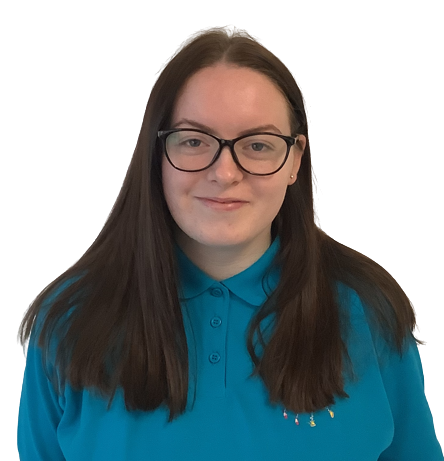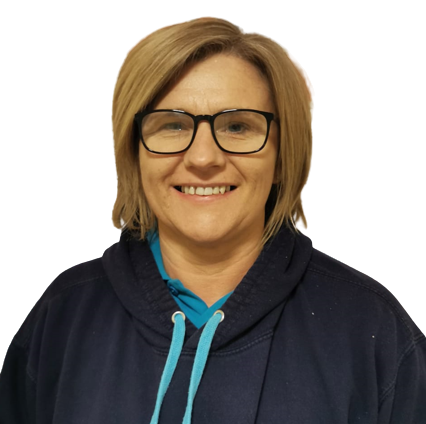 Jean Smith
Early Years Supervisor - Lagmore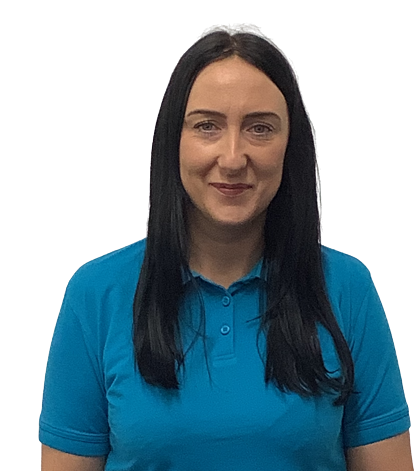 Louise Butler
Early Years Assistant - Lagmore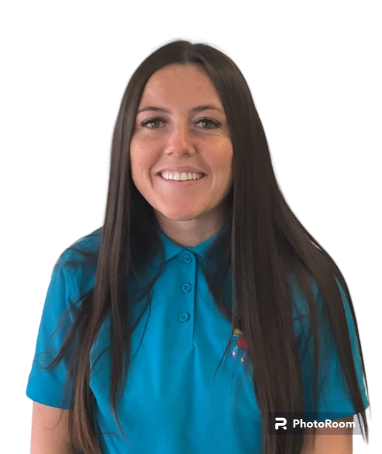 Shannon Cunningham
Early Years Assistant - Lagmore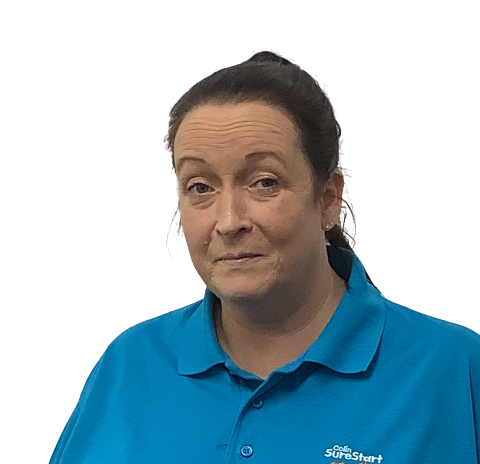 Tina Stanley
Early Years Supervisor - St Therese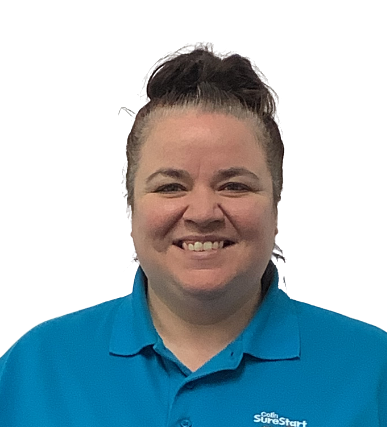 Kelly Bailey
Early Years Assistant - St Therese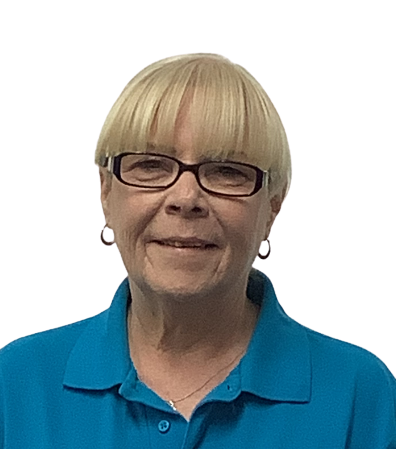 Ann Morelli
Early Years Assistant - St Therese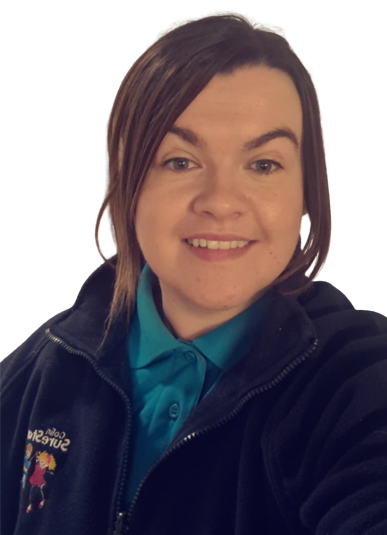 Danielle Hyland
Early Years Supervisor - LVEP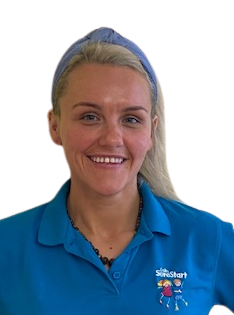 Caoimhe McConway
Early Years Assistant - LVEP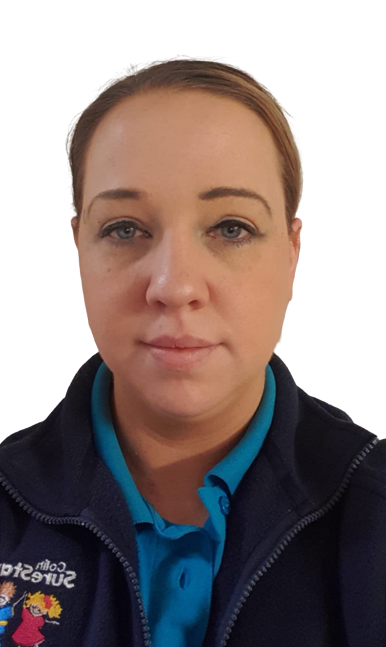 Christina Shannon
Early Years Assistant - LVEP
Amanda Kletzky
Little Rainbows Programme Supervisor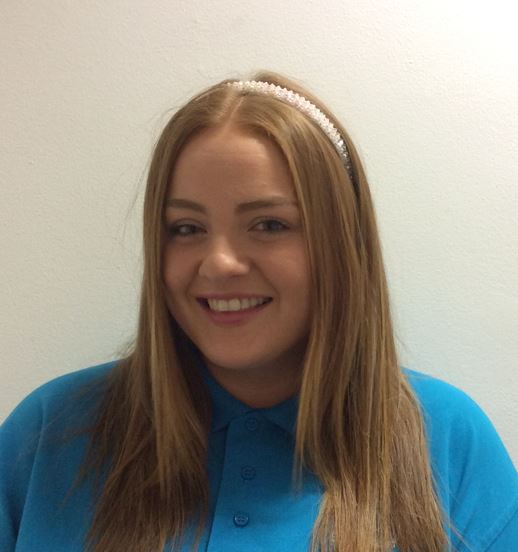 Sarah McKinley
Little Rainbows Programme Assistant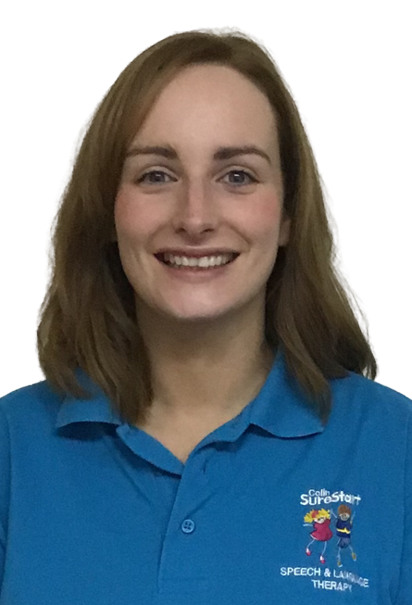 Jenny McGranaghan
Speech & Language Therapist
Caroline Wilson
Speech & Language Therapist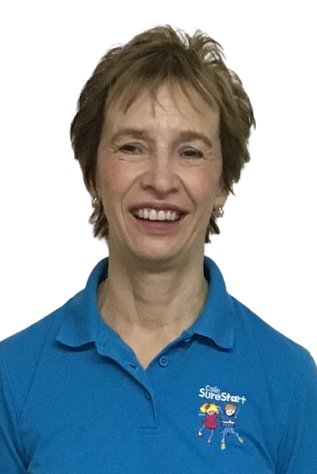 Colin Sure Start, Unit 21, Dairy Farm Centre, Stewartstown Road, Dunmurry, Belfast, BT17 0 AW Telephone: 028 9060 1417
Charity No: NIC103284 | Company No: NI42091