Additional Needs Support Service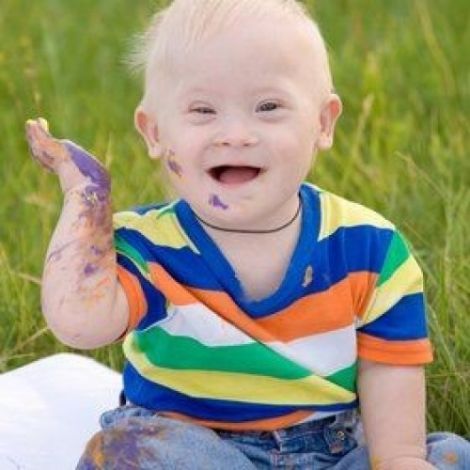 At Colin Sure Start, we recognize each child as an individual; with different strengths abilities and personalities. Therefore, we aim to give each child in our care a wide range of experiences and opportunities to further their development.
We offer a Parent & Toddler Support Group that is open to all children aged 0-4 years. The group runs weekly and is specifically aimed at parents who have concerns regarding their child's development or behaviour.
At Colin Sure Start our Additional Needs Worker can also provide support within the home for you and your child. This involves both the parent and child taking part in a range of interactive and exciting activities. The Additional Needs Worker will also provide support, advice and information on children's development, behaviour and signpost parents to the right kind of support at the earliest point.
Additional Needs Information Leaflet
Colin Sure Start, Unit 21, Dairy Farm Centre, Stewartstown Road, Dunmurry, Belfast, BT17 0WA Telephone: 028 9060 1417