Antenatal, Breastfeeding & Postnatal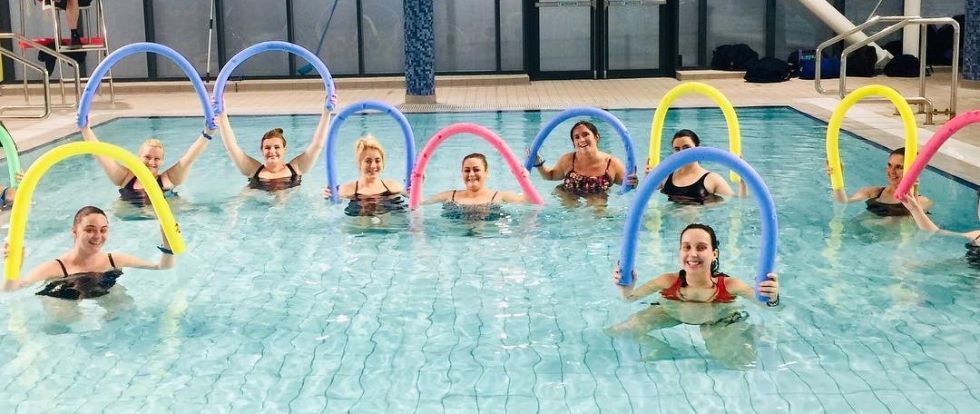 Our Antenatal services provide support to parents during pregnancy and also once their new baby has arrived! We have a dedicated staff member, our Health Practitioner who is available weekly to support, give advice, signpost and provide information to mums and dads, and we have a number of services, groups and programmes that are running regularly throughout the year for Antenatal parents.
Antenatal Services - Aims and Objectives
Promote the physical, mental and social wellbeing of mother and baby.
To provide information about pregnancy and labour to alleviate parental stress and anxiety.
Increase confidence in parents to make an informed choice around feeding.
To ensure parents are aware of early bonding, attachment and baby brain development.
To encourage a healthy lifestyle and self-care during antenatal and postnatal period.
Signpost to local community services and support networks.
We are also continuing to provide encouragement and support to breastfeeding mums or those who are considering this as an option, and have a number of ways that we can support you in this including a weekly Breastfeeding support group, breastpump lending service and home-based support.
Our Postnatal services are also continuing during this period, and we would love to get in touch once your new arrival has come along, to support you in getting registered with Colin Sure Start and see what we can do to help and explain our services. There is a range of useful information and resources on the following links, and please feel free to get in touch through the 'Contact Us' link, which will email directly to Julie Anne, our Health Practitioner.
Colin Sure Start, Unit 21, Dairy Farm Centre, Stewartstown Road, Dunmurry, Belfast, BT17 0 AW Telephone: 028 9060 1417
Charity No: NIC103284 | Company No: NI42091