Welcome
Welcome to the official Colin Sure Start website.
Colin Sure Start is a government led programme working with parents and children under the age of four in the Colin area. Our main focus is to value and support all children aged 0-4 and their families by providing free services, activities and programmes that focus on early education, health, family support and play development.
We hope that you find this website a useful reference for local information on our services. Please do not hesitate to contact us for more information and help.
Latest Photographs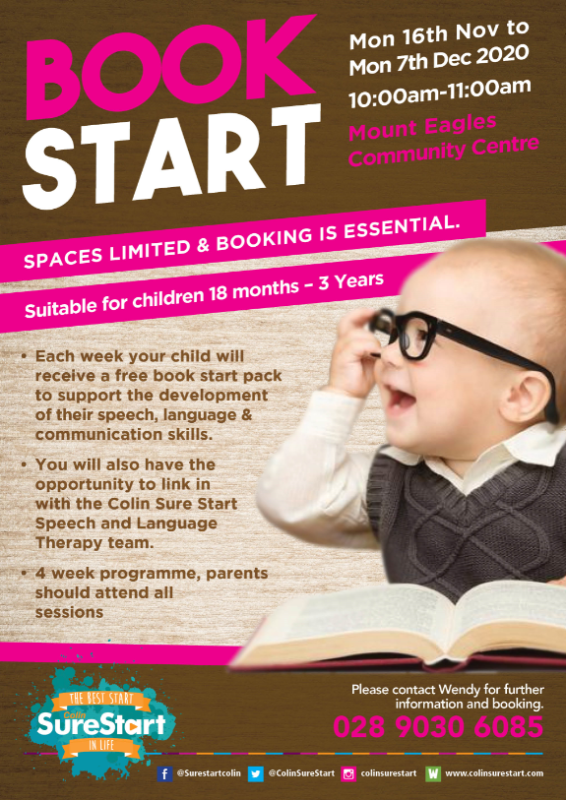 Art Gallery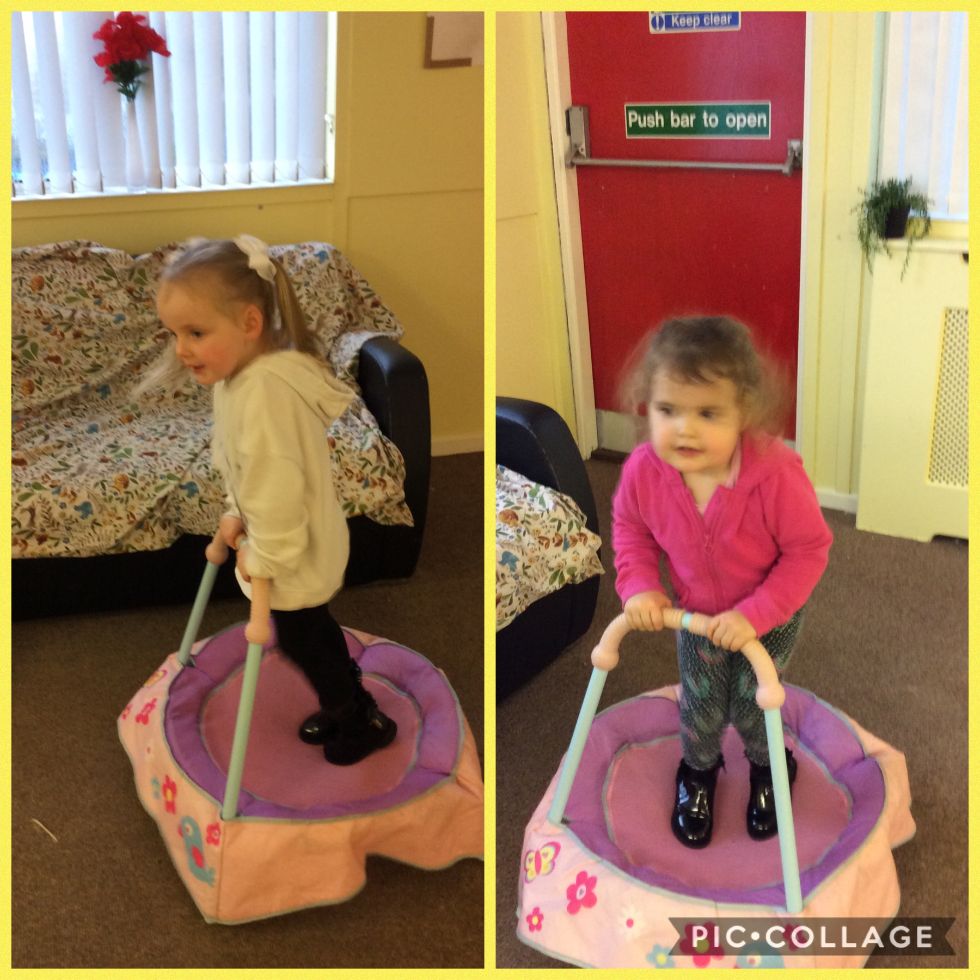 Getting some exercise!
Baby Time programme - fun with food!
More fun with sensory play!
Having fun with Sensory play!
A Dinosaur, Finn, Age 2
A Dragon with lots of Flames, Theodore, age 3
Caela-Rose with her bug hunting Binoculars!
Caela-Rose, age 3
Mischa, age 4
Jessica Gillen
Gabriella Gillen
Lara McCarthy, age 3
Rochaidh McKee, age 2
Grace Toner, age 3
Colin Sure Start, Unit 21, Dairy Farm Centre, Stewartstown Road, Dunmurry, Belfast, BT17 0WA Telephone: 028 9060 1417