Welcome
Welcome to the official Colin Sure Start website.
Colin Sure Start is a government led programme working with parents and children under the age of four in the Colin area. Our main focus is to value and support all children aged 0-4 and their families by providing free services, activities and programmes that focus on early education, health, family support and play development.
We hope that you find this website a useful reference for local information on our services. Please do not hesitate to contact us for more information and help.
What's On
Tuesday, 30th November 2021
RHYTHM, RHYME & STORY TIME 4
TALK & TODDLE 7
DAD'S DREAMS
POSTNATAL WORKSHOP 4
Wednesday, 1st December 2021
BREASTFEEDING GROUP
AQUABABES 8
AQUABABES 7
COOK - IT 4
WEANING WORKSHOP 4
Thursday, 2nd December 2021
BABY TIME 4
TALK & TODDLE 8
Friday, 3rd December 2021
DAD'S DIGGING
BABY YOGA 4
PARENTS FORUM 2
Monday, 6th December 2021
INCREDIBLE TODDLERS
TODDLER TIME 4
Latest Photographs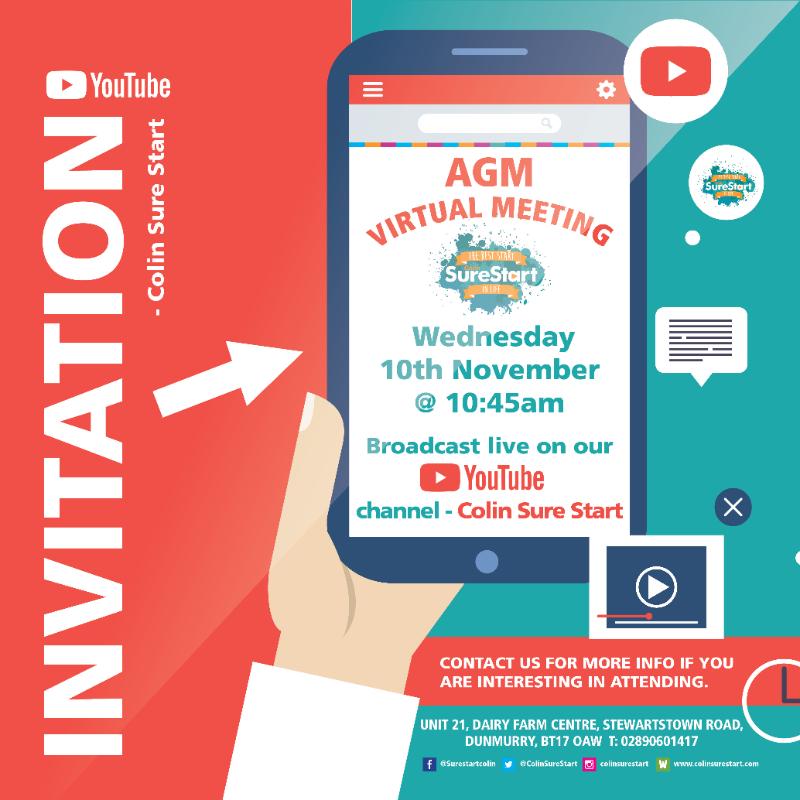 Youtube

Art Gallery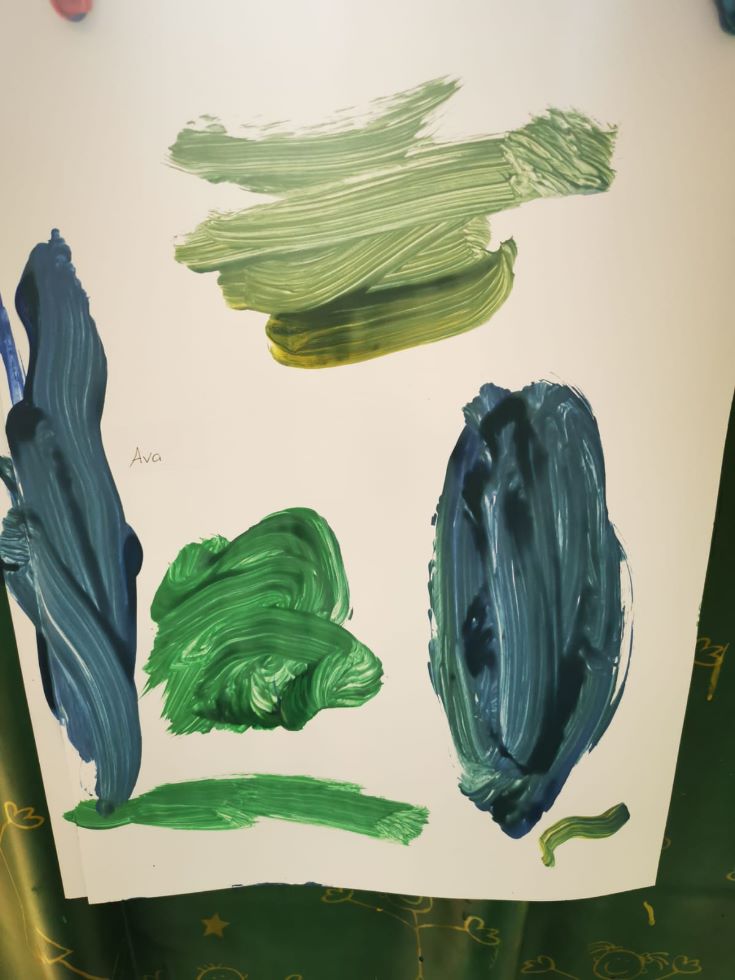 "A tree" by Ava
Puff paint by Azra
"A fish" by Navaeh
"it goes round & round" by Kiaran
"the sun" by Charlie
Mark making with stamps by Sophia
Mixing by Pheobe
Hand prints by Paisley
Mixed media Collage. by Nathan
Experiment of Colour, by Azra
The Season, Black and White by Lucy
Paint techniques on paper, by Christine
My Hands, by Rossa
Creative scene with mixed media by Lucy!
Jessica's lovely painting!
Hanna's handprints
Etsie's drawing!
Crayon on Canvas, by Belle
More fun with sensory play!
Having fun with Sensory play!
Colin Sure Start, Unit 21, Dairy Farm Centre, Stewartstown Road, Dunmurry, Belfast, BT17 0WA Telephone: 028 9060 1417
Charity No: NIC103284 | Company No: NI42091